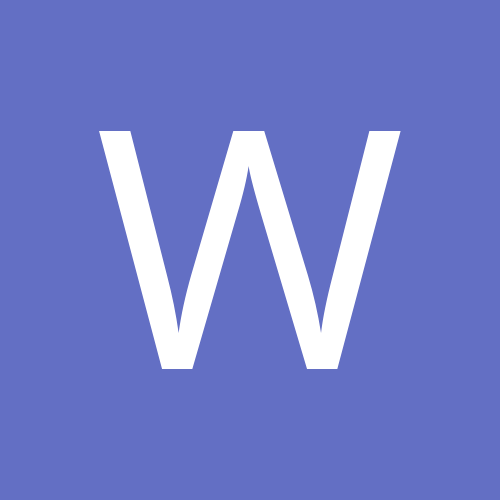 Content count

9

Joined

Last visited
Hi Tmuir, Thanks, I will be looking for a mainspring winder, this is a fascinating hobby, such a lot to learn , this watch I am servicing was my Dads, the only watch he had, I cant believe how clean it came up just using a ultra Sonic cleaner, the case looks new the Gold plating shine's. I have to say, I put the Mainspring back in the barrel this morning just one attempt in two minute's actually lost sleep last night over worrying over it, will be reassembling it tomorrow, will show you pic's of it when done...

Hi John, I realise I should have a winder, and its not an easy job to put in a mainspring by hand. Unfortunately on trying to take out the arbor the spring shot out across the room, the spring was very clean for a fifty plus old watch, i'm going to see if I can get a spring winder. I saw in a tutorial the watch maker run the mainspring through a grease pad, not touching the spring with his fingers, I was going to follow that method. thank you all for your help, I will post you on any progress....Bill

No, no mainspring winder, it had been cause for concern, can you tell me what I should be looking,? Bergeon complete set £875 a bit expensive for a hobbyist...Have got photos of mainspring and stuff but will double check on assembly....

Hi Tmuir, Hey thanks so much, tweezers on both sides, work first time....Many thanks again....

Hi, I'm in the process of dismantling my first ever mechanical watch, its a SERVICE make 1950s 60s...Everything is going well its fully dismantled and cleaned, ""but I cant find how to remove the barrel lid to take out the mainspring"" any suggestions would appreciated

Yeah, hi Chopin, I have 3 loope's I find they mist up quickly, and keep falling off, I'm just getting everything together "tools" n stuff to do my first watch service...and I wondered what sort of magnification other used.

Hi, Can anyone recommend an eyeglass, I already ware glasses, perhaps the type that fit on existing glasses...Thanks...

Chopin

reacted to a post in a topic:

Thanks problem solved

Many thanks, Chopin...Oli....it took some time to see it, but as I pushed and pulled the stem in n out I could see movement on the left of the stem then I noticed the small dimple the size of a pin head, pushed it with a pin and out popped the stem. New Crystalal in, "job done"

Hi, can anyone advise me, I have a Seiko 5M63 A kinetic watch, I'm in the process of changing the crystal but cant remove the crown to get the movement out....