Replacement Pusher is Fitted to Case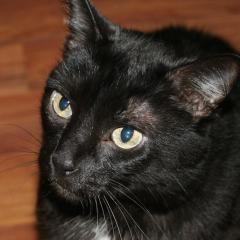 The replacement pusher has been cut and filed carefully to fit the case.  This watch is a Sprint chronograph from the 1940's. The movement is a Venus 170 and the watch was received with about half the pieces missing. It's been coming together for a year now.
The pusher button was cut from a thick brass washer with a jeweler's saw. Lots of filing and careful measurements followed resulting in a button that's a good fit to the case. Eventually the button will be sent with the case for replating.
---
From the album:
44 images
1 comment
3 image comments
---
Photo Information for Replacement Pusher is Fitted to Case