NOS Parts Inventory Cabinet 2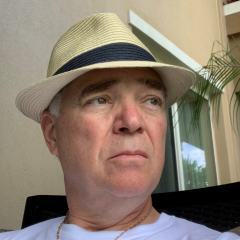 This cabinet contains additional parts obtained from a materials house.  In this photo I have the dials, stem, crowns, case and movement parts.
All have been inventoried and arranged in factory numbered order.  Still to be completed is the inventory of hands and movements that came along with purchase. I am also in the process of making a digital copy of the 1983 materials catalog.  This will than be converted via OCR software and loaded to a database.  Than I will be able to query the database by dial code and retrieve the parts from the inventory.
From the album:
4 images
0 comments
1 image comment
---
Photo Information for NOS Parts Inventory Cabinet 2