UG 285 Packed for Storage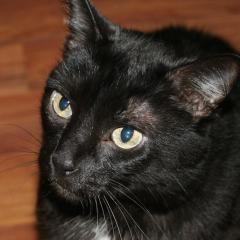 The movement has been cleaned and packed up for the time being. I have a few other projects which have priority and this movement will require some funds to get it back to spec. Right now I know for certain it will require a replacement escape wheel, click spring, and jewel for the forth wheel.
I'm looking forward to getting back to it though. 
---
From the album:
44 images
1 comment
3 image comments
---
Photo Information for UG 285 Packed for Storage